Pet Waste Pick Up

in Sioux Falls, SD
We'll take away the mess your pets leave behind.
Enjoy a poo-free yard without doing the dirty work yourself!
Contact Us Today!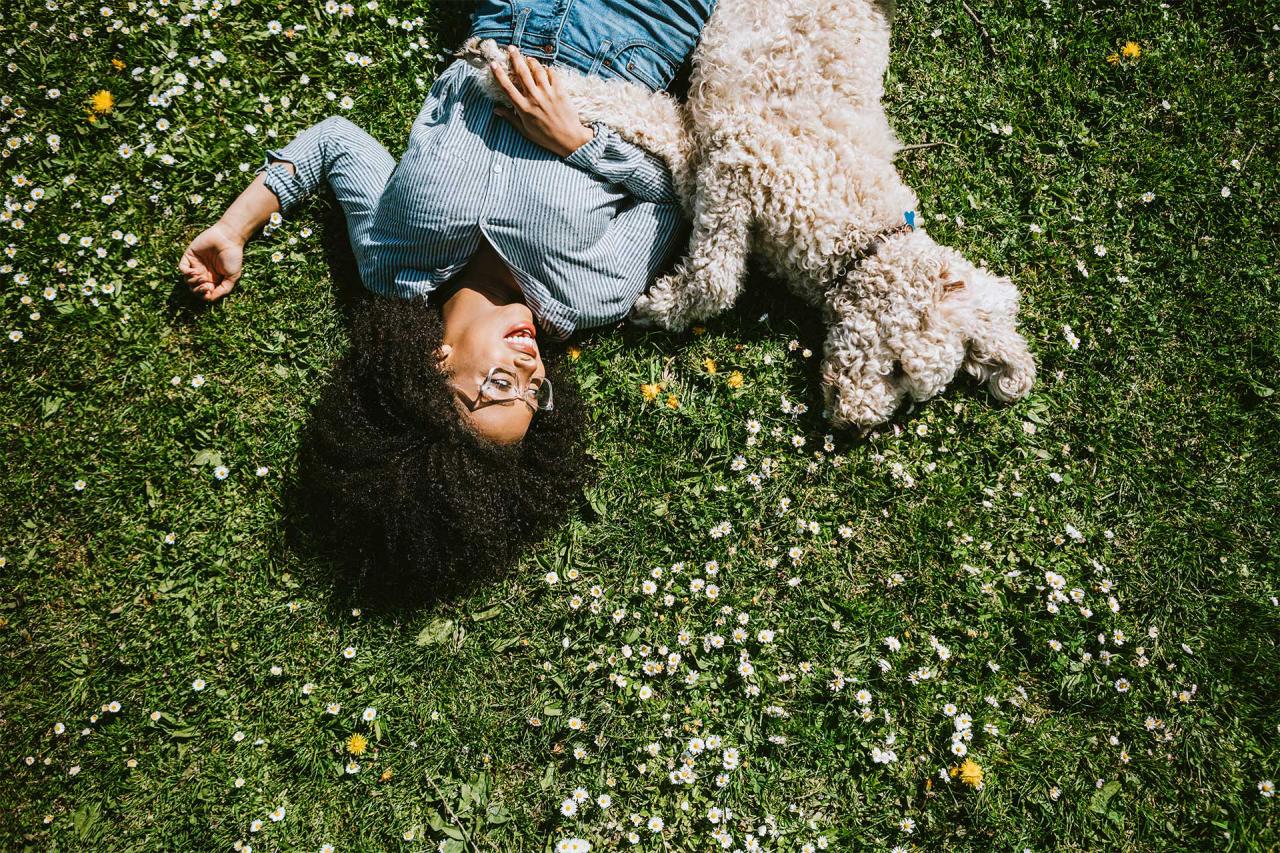 About Us
At Poo Burglars, individually we have over 15 years of experience with yard and farm waste pick up, so we are more than prepared to take care of what your pets leave behind in your yard. Owner Dusty has been in a "Shitty Situation" or two growing up on a farm in Minnesota, and on a ranch in Kansas for a short time. Count on us to keep your property or properties clean.
Our team of courteous, knowledgeable staff will be with you every step of the way. We take our commitment to your needs seriously and work with determination and drive to help you achieve and exceed your goals. We're here throughout the process. With our years of experience, we will ensure you understand your options and work with you to solve problems. Contact us today to get started.